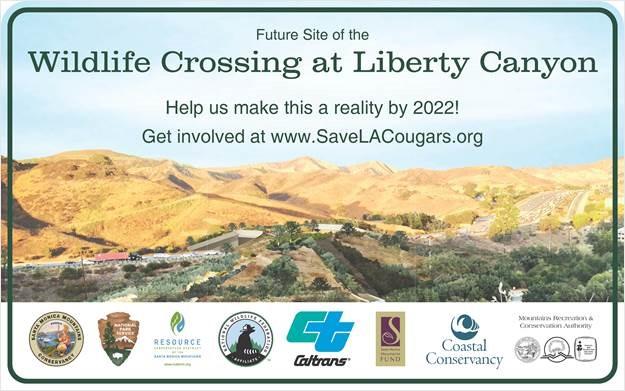 Genetic Diversity
Busy Freeways and urban development throughout Los Angeles has created a population of lions with the lowest genetic diversity measured anywhere in the entire U.S, outside of Florida panthers.

These roads have killed 17 lions since the study began.

The only thing that can save these big cats is the ability to move between regions.
Artist/Author: oOo
Date: Thursday October 19, 2017 11:39:57 pm
https://savelacougars.org/the-cause/